ACCELERATING OFF-GRID ENERGY ACCESS THROUGH
RESEARCH & INSIGHTS
ACCELERATING OFF-GRID ENERGY ACCESS THROUGH
COORDINATION
ACCELERATING OFF-GRID ENERGY ACCESS THROUGH
DIRECT INTERVENTIONS
UOMA (the Uganda Off-Grid Energy Market Accelerator), founded in 2017, is a dedicated and neutral intermediary, focused on accelerating the growth of off-grid energy in Uganda to enable universal energy access. It was borne out of a partnership between USAID / Power Africa, DFID and the Shell Foundation under their Scaling Off-Grid Energy: Grand Challenge for Development (SOGE) partnership.
MAPPING THE MARKET
UOMA seeks to reduce barriers to scale to accelerate off-grid energy access in Uganda. Today, about 80% of Ugandans live without access to modern energy.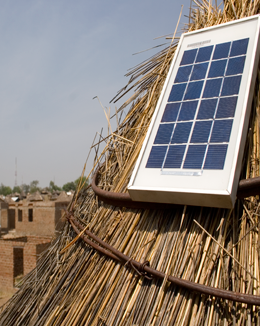 REACHING UNSERVED POPULATIONS
 Bringing energy to these households has become a central focus of Uganda's development agenda.